MORE THAN 20 YEARS OF EXPERIENCE
.
With more than 20 years of experience we have selected the best team in the GTA to go beyond your expectations.
What Customers Say About Us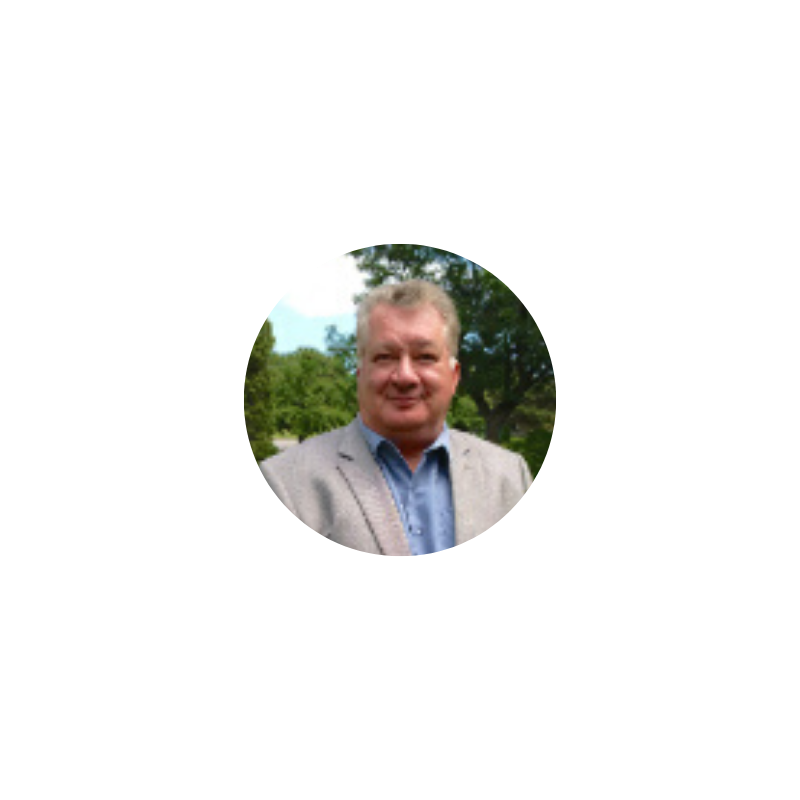 "In my capacity as president and other directorship positions of the Board of Directors, I have worked closely with Ovnymex for more than 2.5 years. As a company providing Janitorial Services some of their responsibilities besides maintaining a clean and well looked after building, included carpet restoration, painting, general repairs, stripping and waxing floors, power washing and much more. Israel is a very efficient owner/operator and is the proper force/person behind this successful business. At all time we found Israel to be present, strongly motivated, hard working, pleasant, decisive and he and his team gets the job done. It is my experience Israel and his team has met every challenge presented by our board or our Property Manager with professionalism and integrity. I do not hesitate to recommend Israel and his team of professionals under Ovnymex for building cleaning and general maintenance. You are welcome to contact the undersigned for a personal reference."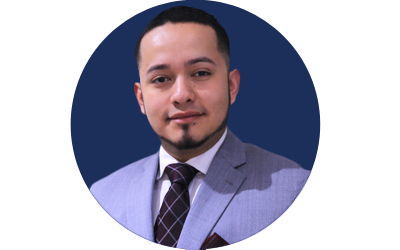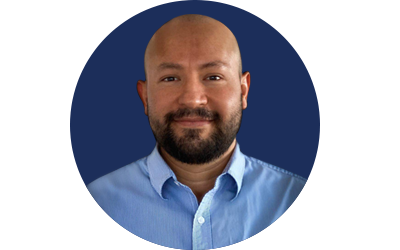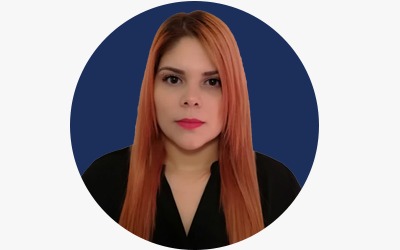 Regional Administrative & Coordinator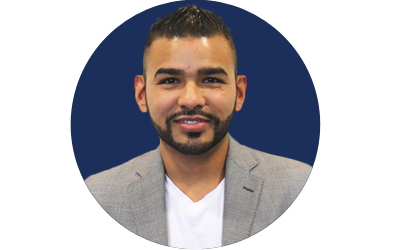 Complying with Covid-19: Tips for Germ-free Property Management The coronavirus has changed the world, including the way we do business. As a property manager, you have a duty to protect your clients, guests, and employees. In 2021, this [...]
CLEANING


IS WHAT WE KNOW TO DO THE BEST

.