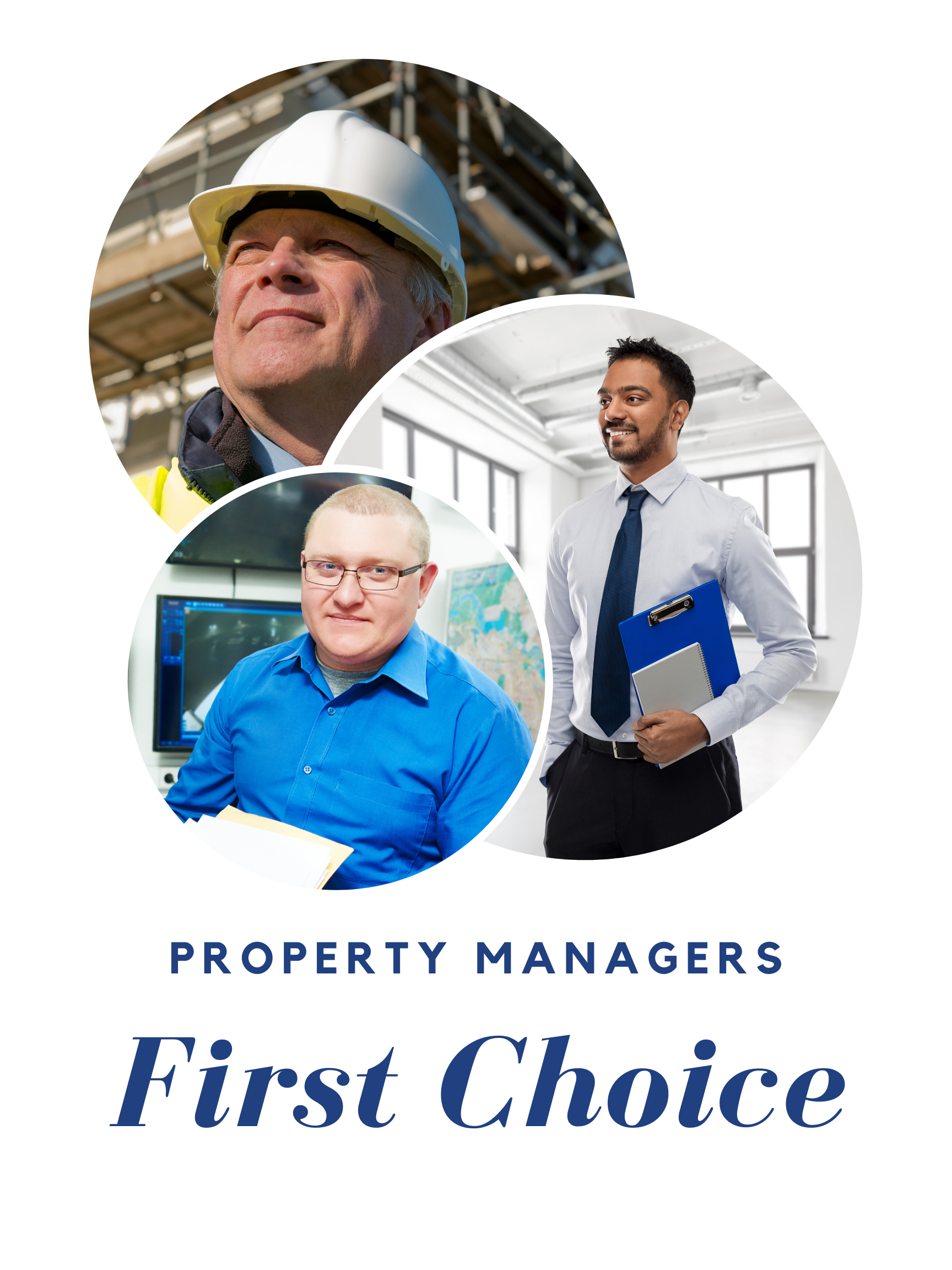 Ovnymex Elite Cleaning Services® Will Provide A Same Day Estimate According To Your Project Needs
What Customers Say About Us
"As a successful owner-operator I would like to recommend to Israel Nunez with Ovnymex Elite Cleaning Services. I have known Israel Nunez the owner for 5 years now and my relationship with Israel Nunez is very good. I believe Ovnymex Elite Cleaning Services would be an excellent selection because for the past 2 years has helped my business and my clients as a reliable and great services provider."
-Hakan Ulosoy | Good Moves Transportation, Owner
Pre and Post-Construction Cleaning in Toronto, ON
Ovnymex® Elite Cleaning Services
Pre, during and Post-Construction Clean-up

Cleaning inside out of all appliances and furniture.
Polishing of all fixtures and stainless steel.
Spot cleaning for woodwork.
All floor materials including carpet and upholstery cleaning.
Lights, mirrors and glasses washing.
Dust, dirt and debris removal of all walls and ceilings reaching +40ft.
Cleaning and Sanitation with environmentally friendly products

Flexibility for your time and budget

Satisfaction guaranteed, we provide a follow-up consultation after finishing our project.
Special Requirements.
Customer Service 24/7, 365 days a year.
Guidance and best recommendations for floor maintenance.

We are committed to provide the highest-quality standards and we are experienced enough to give the excellence you need, using disinfection techniques and environmentally friendly products following Health Department regulations and guidelines for pre and post-construction cleaning in Toronto and the GTA area.
We understand every project is unique, with different needs and different desires for help keeping operations running at their best. With over twenty years of experience, we have the expertise and skills to do a great job every time. That's why we're delighted to offer diverse services.
Call Us: +1 (437) 999 1555
© Copyright 2020 |  All Rights Reserved