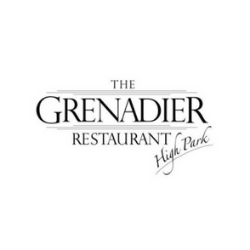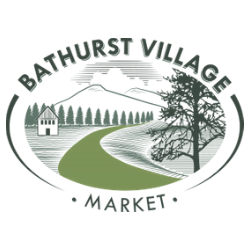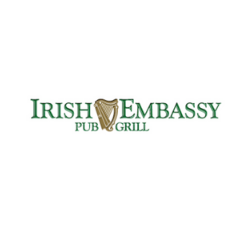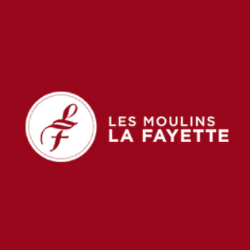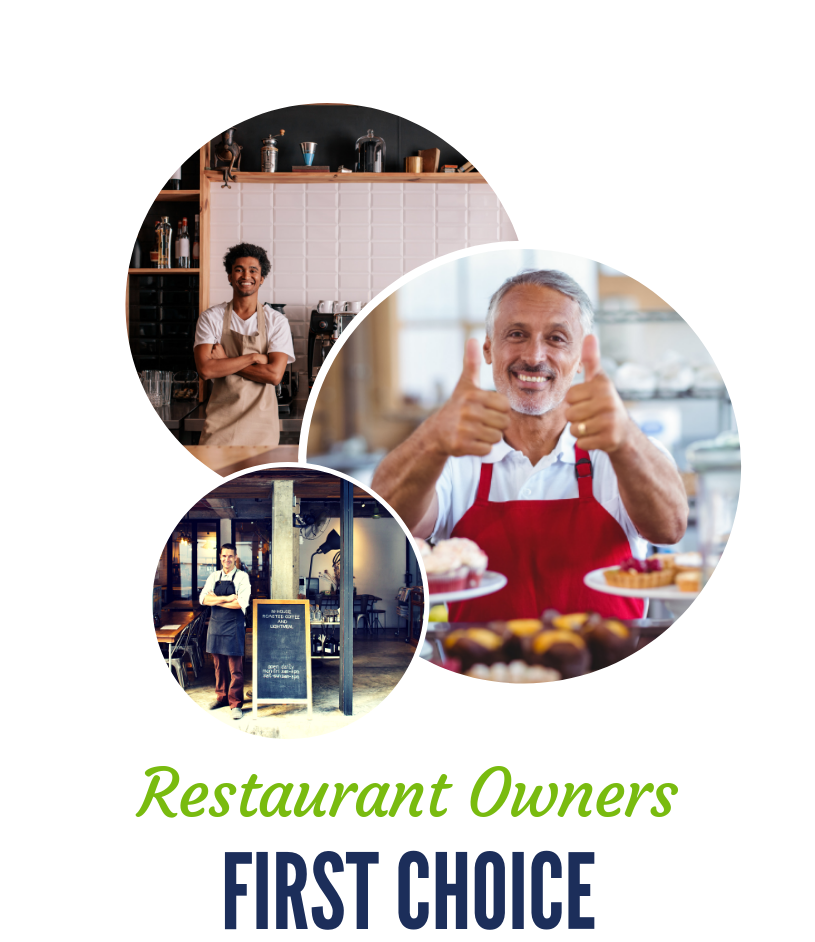 Ovnymex Elite Cleaning Services® Will Provide A Same Day Estimate According To Your Restaurant Needs
Is This Factor Keeping Your Restaurant Customers Away?
75% Of Customers Are Likely To Never Eat At A Restaurant Again If The Restrooms Are Dirty.
Restaurant Cleaning In The Greater Toronto Area
Ovnymex® Elite Cleaning Services
The food industry requires by law certain standards and we are experienced enough to give the excellence you need, using disinfection techniques and environmentally friendly products following Health Department regulations and guidelines for the kitchen, cafeteria, restaurant cleaning in Toronto and the GTA area.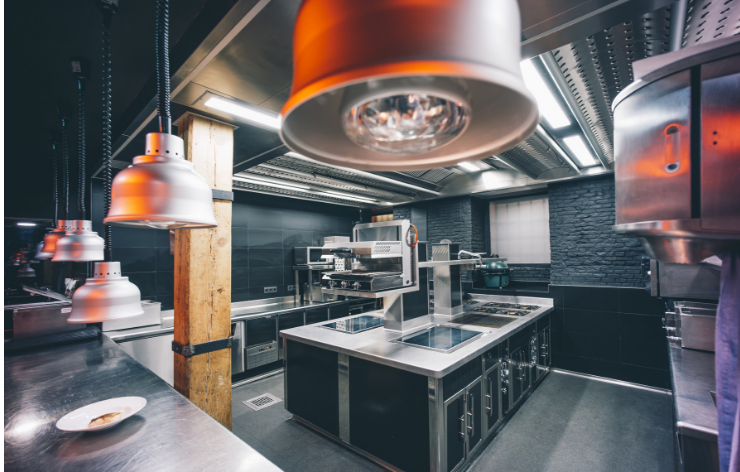 We provide just one-time or ongoing commercial kitchen cleaning services. Pressure washing, high dusting top to bottom, hood cleaning and more.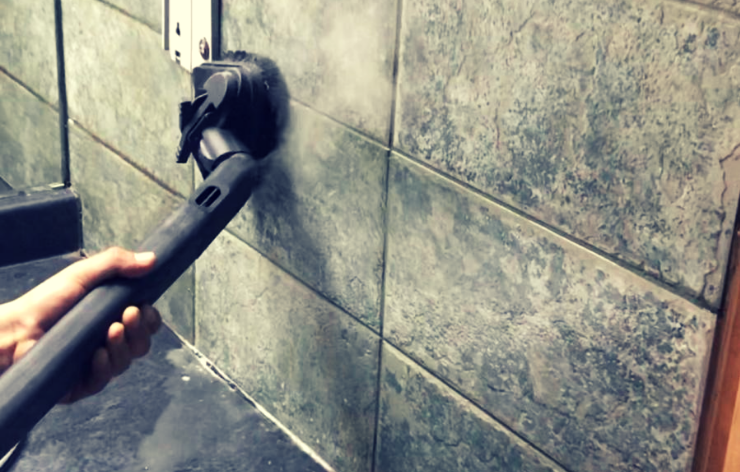 With high temperature dry vapor steam at 350°F, we sanitize, clean, disinfect, remove hard stains and graffiti. Eliminating 99% of the bacteria without harmful chemicals.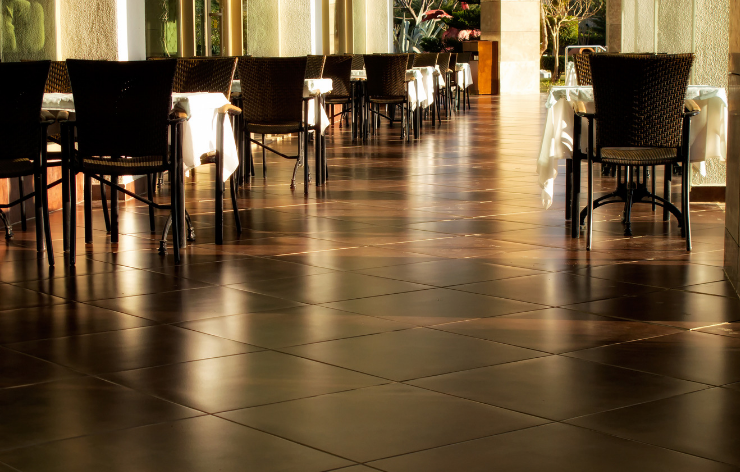 All Floors Care and Maintenance
Stripping and waxing VCT Tile.
Tile and grout cleaning.
Polishing and restauration marble and terrazo.
Concrete sealer.
Hard wood floor care.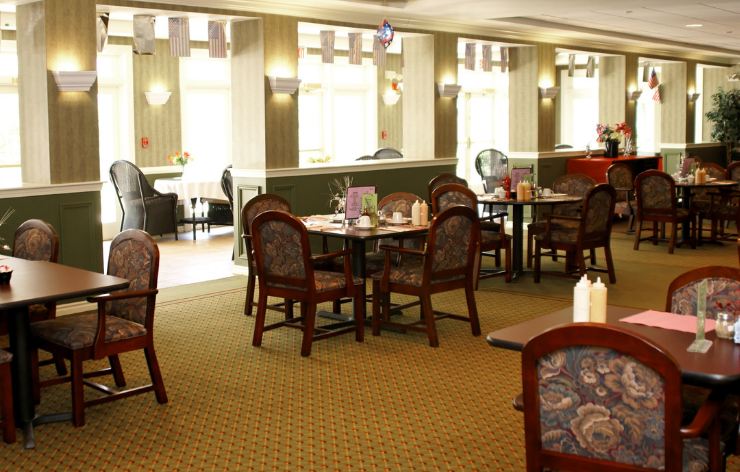 Carpet Care And Upholstery Cleaning
Carpet and Upholstery cleaning, odor control, carpet restoration and guard protector using a triple formula that blocks stains.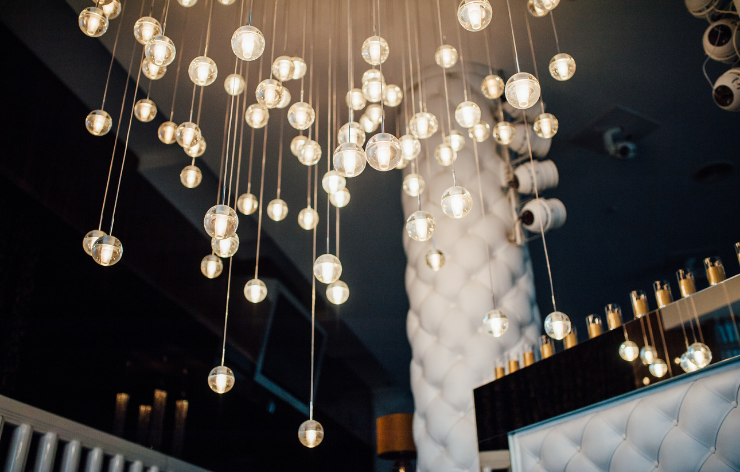 Ceiling and Walls Cleaning
We use the most innovative and top-notch equipment to remove dirt from high-reach walls and ceiling +40 ft.
No matter how hard the situation is, we have developed high-class techniques and professionals ready to transform your place, we provide customized plans according to your budget and needs.
We understand every restaurant is unique, with different needs and different desires for help keeping operations running at their best. With over ten years of experience, we have the expertise and skills to do a great job every time. That's why we're delighted to offer diverse services.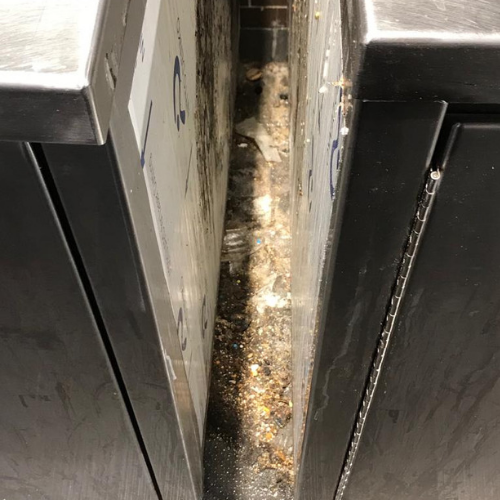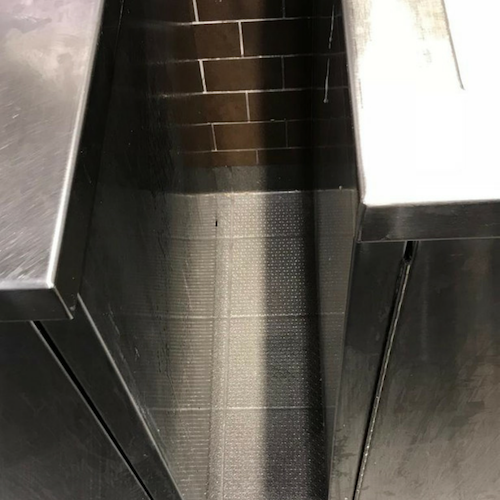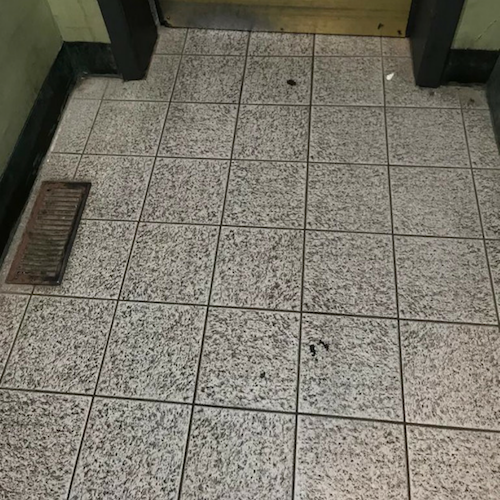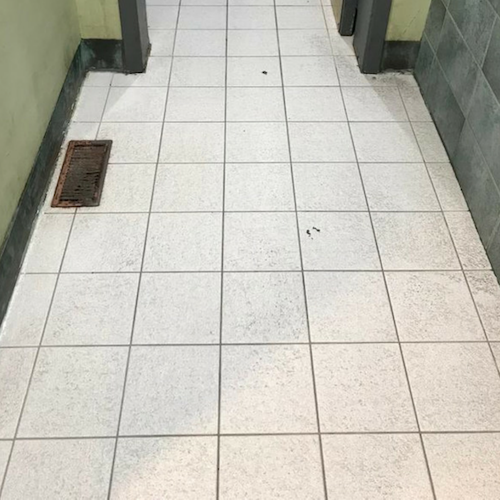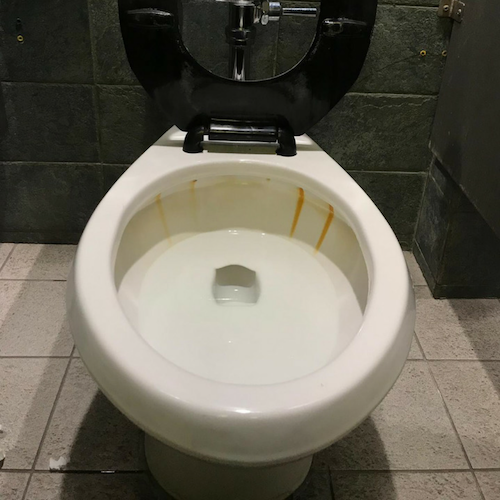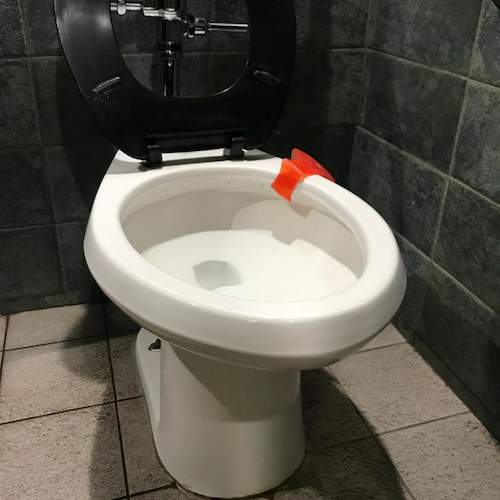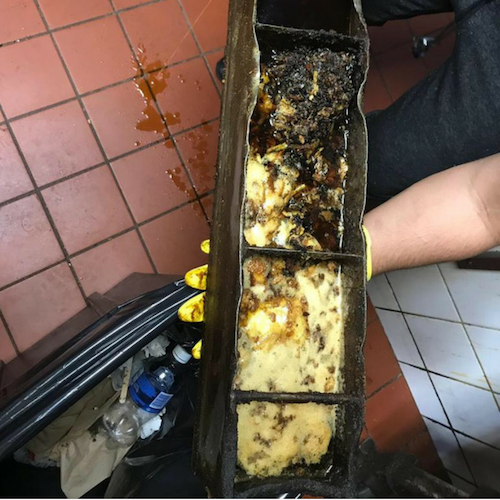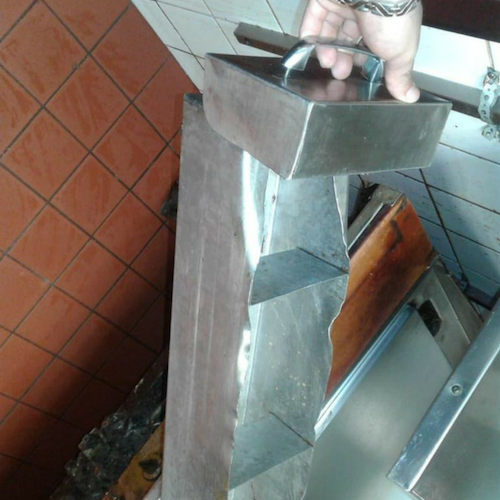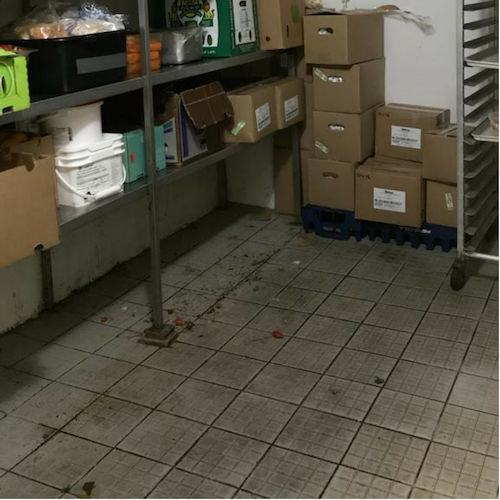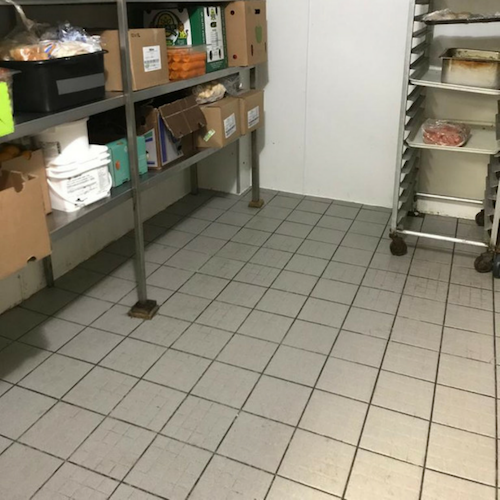 © Copyright 2018-2019    |   All Rights Reserved